DENTAL BOSPHORUS ORAL AND DENTAL HEALTH CENTER
Oral and Dental Health Center
Turkey
İstanbul /Gaziosmanpaşa

DENTAL BOSPHORUS ORAL AND DENTAL HEALTH CENTER
---
Number of Employees: 50-100 Kişi
General Introduction
At the Dental Bosphorus Oral and Dental Health Polyclinic, we carry out oral and dental health processes tailored to the expectations of all our patients at the highest standards with our expert dentists and high-tech equipment in line with personal demands.
To discover more about Dental Bosphorus, just scroll down the page. We are with you to rediscover your smile with our oral and dental health solutions.
Our visitors who renew their smile with implant treatment, E-max, Hollywood Smile and many more aesthetic applications are here!
Dental Bosphorus specialists are ready to be with you in every way you need, from the beginning to the end of your treatment process.
We are with you to provide you the best service throughout the dental health and aesthetics process with our online experts, doctors, treatment process and much more!
Contact us to plan your oral and dental health journey now!
Videos
There is no video added in this language for this hospital yet.
Reviews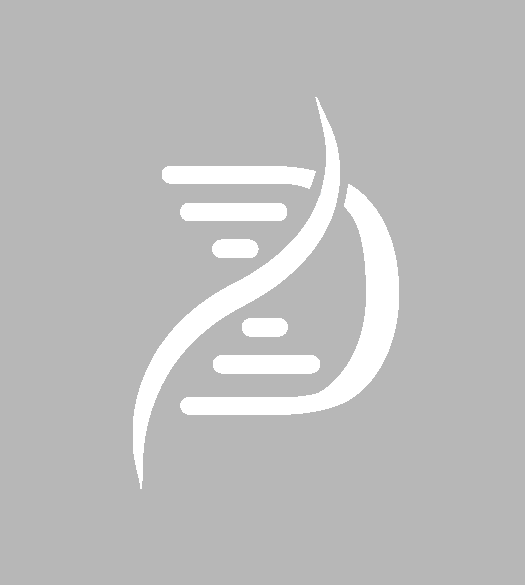 They are using quality implants . Prices are more affordable than other clinics. They're smiling. Hotel choices are excellent. They provided me to stay in a 5 star hotel. They accompanied me to the airport. It was an excellent experience for me.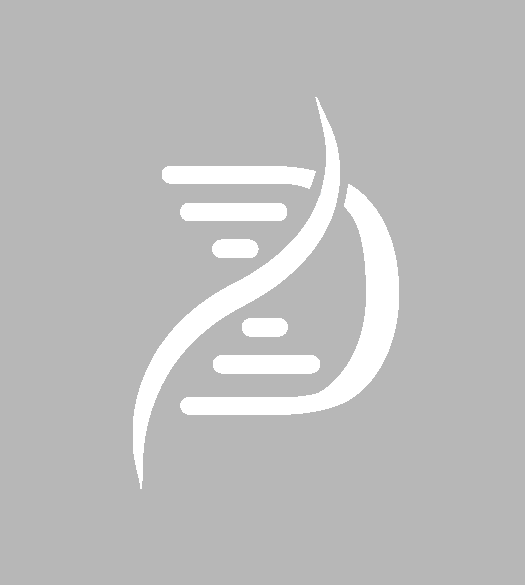 In March 2021, I had a smile design done at the Dental Bosphorus clinic. I got full marks from those around me. And I sent it to many of our friends. Thank you. A reliable and decent clinic.