Özel Amerikan Cerrahi Tıp Merkezi
---
Number of Employees: 10-50 Kişi
General Introduction
There is no introductory text in this language for this hospital yet.
Videos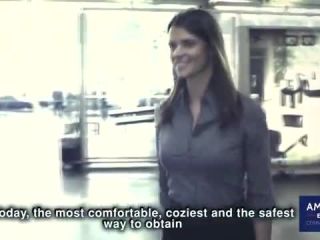 American Aesthetic -
Keep ın mind: the way to look beautiful passes through American Aesthetic...
Questions
No questions have been directed to this hospital in this language yet.
Reviews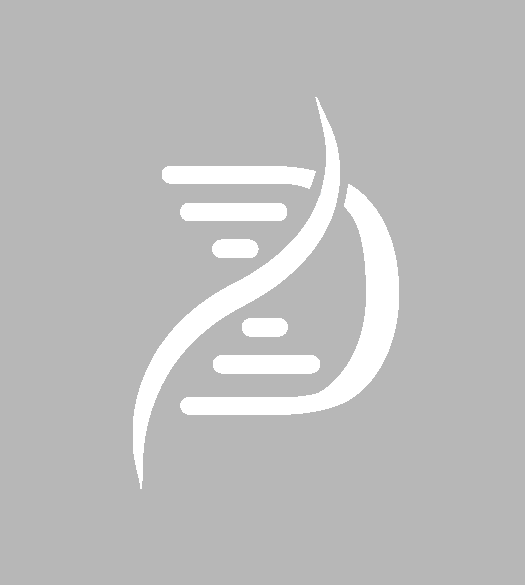 Hallo! Hiermit möchte ich euch von Amerikan estetik warnen! Ich habe mich im Juni 2019 von amerikan estetik operieren lassen!es ging darum ich habe eine Magen Verkleinerung hinter mir!Aufgrund meines Alters musste die überschüssige Haut oparativ entfernt werden! Laut Beratung durch den Herr Yalcin bayram mehrere op Sitzungen bekommen!Als Preis wurde mir 18500 Euro genannt! Bei Vorauszahlung wurde mir eine Vergünstigung von 1800 Euro gewährt!Also habe ich 16300 Euro Vorauszahlung geleistet! Die vereinbarte Operationen waren Po Straffung und Anhebung mit Eigenfett und Bauchstraffung !Das haben sie in der ersten Sitzung gemacht! Was überhaupt mit dem Po ein Reinfall war! Ok Vertrag beinhaltet auch Arm und Beinstraffung ,Augenbrauen Haartransplation,Gesicht und halstraffung ganz !Augenbrauen und Augenlidstraffung und noch Bruststrafdung mit Implantaten! Es sollte in 3 op eingeteilt werden! So Po Straffung ist überhaupt nichts geworden also wurde mir Revision versprochen!Ich wieder hin! Wurde 1500 Euro wieder ärmer da sie meinten die Tränen Säcke und Fettabsaugung an den Knien müsste auch sein!also haben sie Revision vom Po mit Bein und Brust straffung mit Implantaten kombiniert!Ich wäre fast an Schmerzen gestorben!Was noch hinzukommt ich hatte Herr Yalcin Bayram gesagt das ich keine große oberweite will und da ich schon eine Brustvergrösserung hinter mir habe und sehr unglücklich darüber bin und ich kein großen sondern noch kleineren silikongrösse haben will!Er sagta ja kein Problem so was war nach op erzählt er mir stolz dass er jetzt etwas größere Größe wie die anderen drin haftada ist in meinen Augen Körperverletzung!Dieser Verein ist nur auf Geld aus!habe damals noch eine o on Therapie mir andrehen lassen für 350 wo ich auch etwas über die Hälfte in Anspruch genommen Habe!fazit Revision po nichts geworden habe was mehr geworden sind Narben!Brust viel größer wie vorher Asymetrie ist auch noch da hat er nicht beachtet!Beinstraffung und Knie absaugung total unästhetisch….was soll ich dazu sagen!Kann jedem Bilder schicken!!Wollte meinen Vertrag kündigen und meinen Geld zurück haben obwohl ich soviel ops offen habe wollen sie mir nur 3000 Euro zurückerstatten!was ich natürlich nicht angenommen habe! Nur Finger weg von diesem Verein die ops werden dem nächst noch schlimmer da es nur noch junge Ärzte gibt!Seit keine Versuchskarnichen und vorallem nichts vorbezahlen! Bilder und Erfahrungen unter esra32712000@yahoo.de!werde sie wohl oder übel anzeigen!