Cerrahi Group Dental Clinics
Oral and Dental Health Center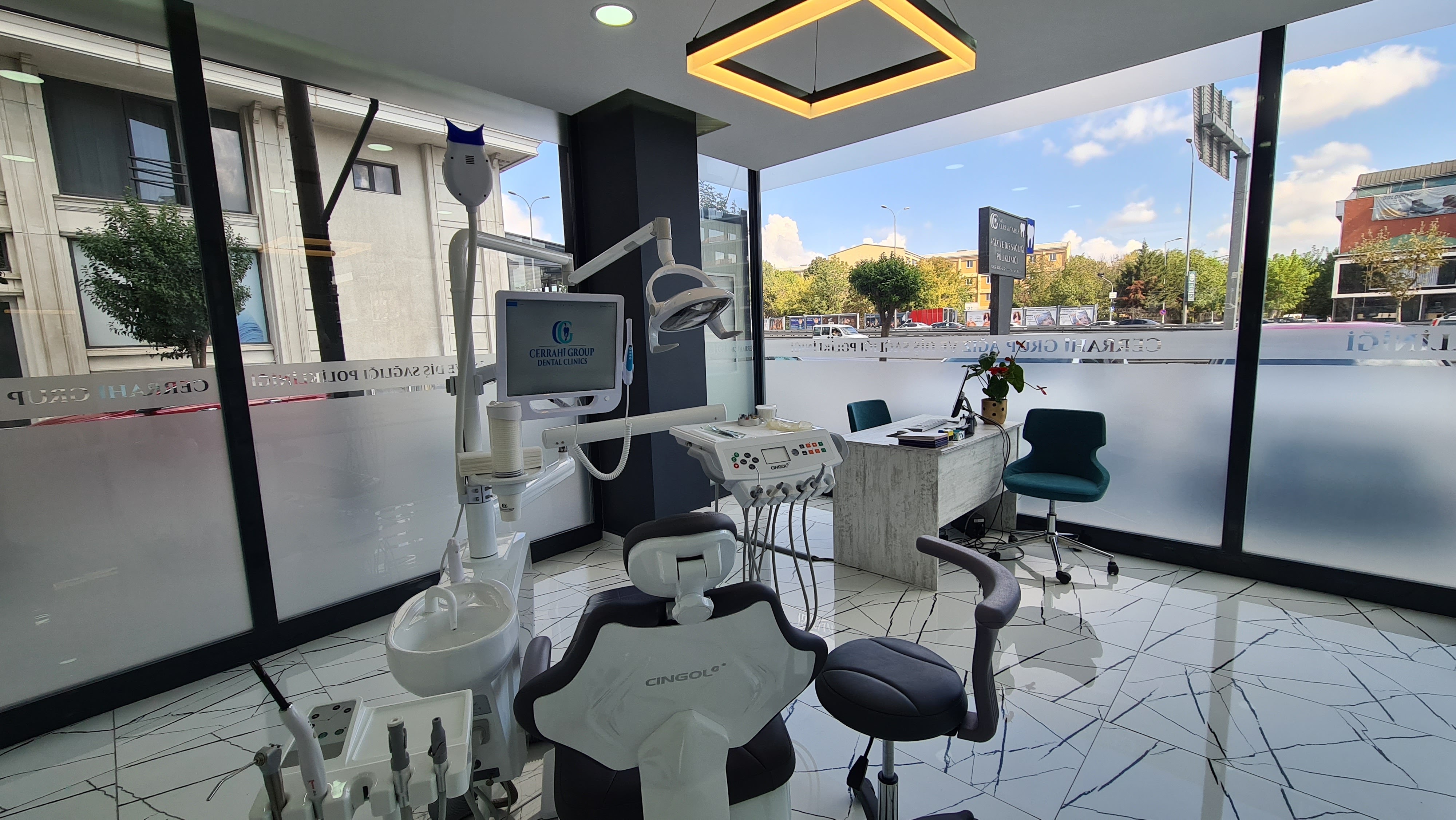 Cerrahi Group Dental Clinics
---
Number of Employees: 10-50 Kişi
General Introduction
Cerrahi dental group, which first started to serve under the name Dentisland Dental polyclinics, has opened its first branch in Bakırköy as of 2013. Our group, which opened its second branch in Kadıköy Bağdat Street as of 2018, has started to serve under the name of Surgical Group Dental Polyclinic in Avcılar with its renewed name and experienced staff as of 2021. Cerrahi dental group continues to mention our name every day with its successful work in the developing and updated oral and dental health sector. In the trust of successful Turkish physicians, with the latest technological equipment and infrastructure equipment, it aims to increase the understanding of service in international quality standards, committed to ethical values. All our patients who choose to receive services from our institution are provided with access to all the dental health services they need in our center. With its friendly team and value-adding service approach, surgical dental group is always with you!
Because We Matter Your Smile!
Videos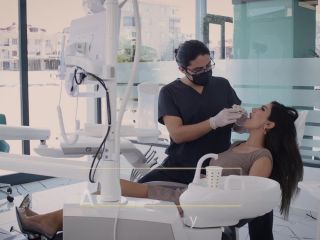 Cerrahi Group Dental Clinics
Within the scope of health tourism, we provide 24/7 service in 10 languages, especially English, Ara
Questions
No questions have been directed to this hospital in this language yet.
Reviews
No review in this language for this hospital has been added yet.