ESTOPHIA HEALTH CENTER
34203 Selenium Retro 9A, Daire:33 Bakırköy İstanbul / Bakırköy / Turkey
Biography
ATTENDED CONGRESS
October 2004 Diseases of Colon, Rectum and Anus 9th. Training after Speciality
September 2005 VIII. National Breast Diseases Congress
November 2005 V. National Travma and Emergency Surgery Congress
May 2009 10th European Congress of Trauma and Emergency Surgery
May 2010 17th National Surgery Congress
March 2011 Emergency Surgery Course, Istanbul
April 2011 10th National Endoscopic Laparoscopic Surgery Congress
November 2011 Emergency Surgery Course, Istanbul
May 2012 18th National Surgery Congress
August 2013 18th World Congress of Intrenational Federation for the surgery of Obesity & Metabolic Disorders
Graduation
İstanbul Üniversitesi Tıp Fakültesi
1995 - 2001
Educational Information
Bakırkoy Dr. Sadi Konuk Training and Research Hospital
General Surgery
2002 - 2007
Istanbul University Istanbul Medical Faculty
University
1995 - 2001
Istanbul Kultur College
High School
1990 - 1993
Experience
Kolan Hospital
General Surgery
2016 - 2017
Primer Hospital
General Surgery
2015 - 2016
Ankara Numune Training and Research Hospital
Bariatric surgery clinic
2010 - 2015
University of Bristol
Bariatric surgery clinic
2013 - 2013
University of Michigan
Bariatric surgery clinic
2008 - 2009
Gökçeada 5th Commando Battalion
military service
2007 - 2008
Istanbul University Istanbul Medical Faculty
Breast Cancer Research Program
2001 - 2002
Diseases Treated
There is no treated disease added for this doctor yet.
Treatment Methods/Services
There is no treatment method added for this doctor yet.
Pictures
There is no picture of this doctor added in this language yet.
Videos
Henüz bu doktora ait bu dilde eklenmiş bir video bulunmamaktadır.
Contracted Institutions
There is no contracted institution added for this doctor yet.
Certificates & Awards
There is no certificate & award added for this doctor yet.
Reviews
No review in this language for this doctor has been made yet.
Addresses
ESTOPHIA HEALTH CENTER
34203 Selenium Retro 9A, Daire:33 Bakırköy İstanbul / Bakırköy / Turkey
---
Consult Free & Get Price!
---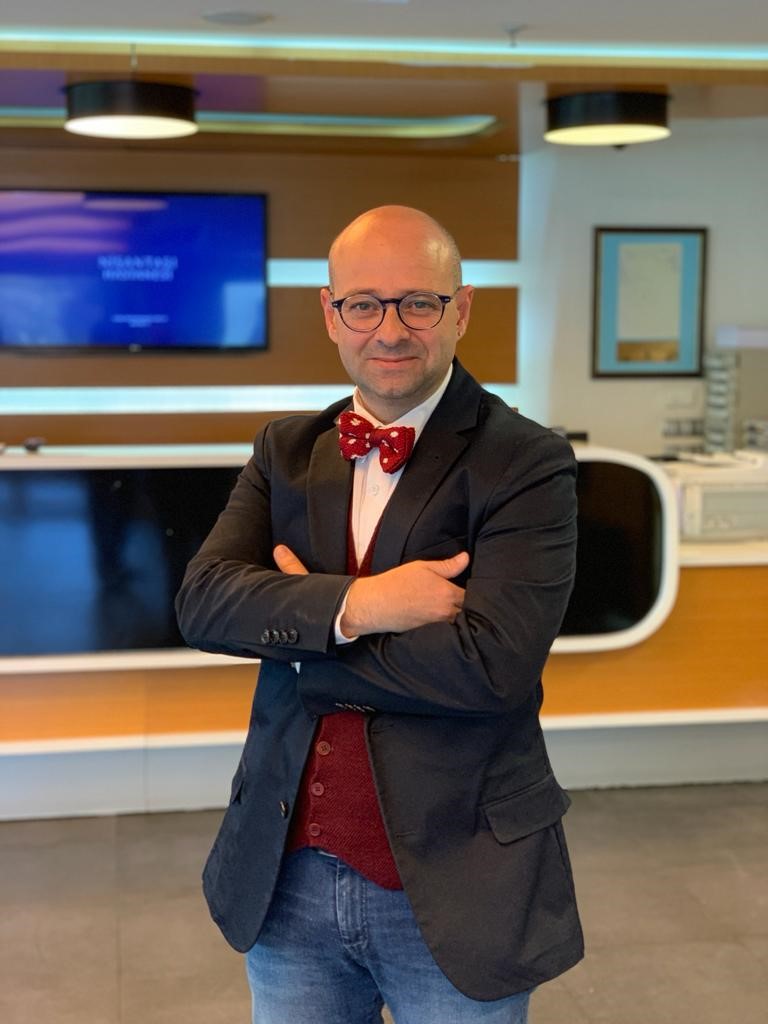 Dr. Barış Demiriz
General Surgery
---
Your information will be kept confidential and will not be shared with third parties. We will reply to your inquiry within one day.
Working at this institution