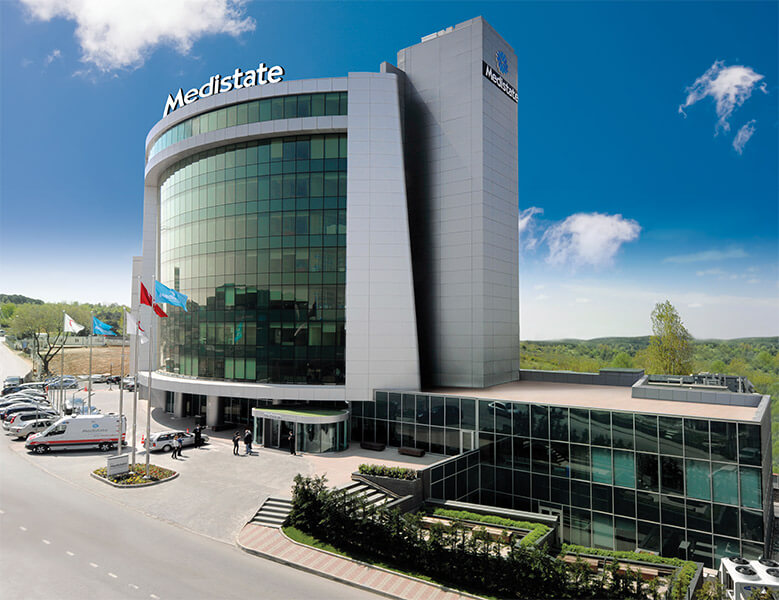 Number of Employees: 100-500 Kişi
General Introduction
For International Patients
At Medistate Hospital Group, International Patient Services Center provides a wide range of comprehensive services for foreign patients and patients' relatives with an experienced team.
Our International Patient Services Center provide uninterrupted services for your health at all stages from the first day that you contact us, until you return to your country, making you feel at home.
Services provided by our International Patient Services Center:
Reception of patients' requests through ''International Patient Second Evaluation'' system and preparation of a treatment plan by our Physicians
Appointments Planning
Airport-Hospital-Hotel transfers
Air Ambulance Aircraft / Full Intensive Care Ground Ambulance service
Hotel / Home reservation organisation
Support for visa
Patient's assistance in the hospital with Kolan Patient Organisation System
Preparation of Medical Reports in the required langage
English, Arabic, Russian, Azerbaijani-speaking staff and interpreting services in all languages
Follow-up support after treatment
Discounted air tickets organization from Turkish Airlines and other contractual airlines.
City tour organizations
Our Doctors
Biochemistry
Beykoz / İstanbul / Turkey










Perinatology and High-Risk Pregnancies
Beykoz / İstanbul / Turkey










Our Branches
There is no branch for this hospital. The hospital does not have a branch or the hospital branch may not have been added.
Questions
No questions have been directed to this hospital in this language yet.
Reviews
No review in this language for this hospital has been added yet.