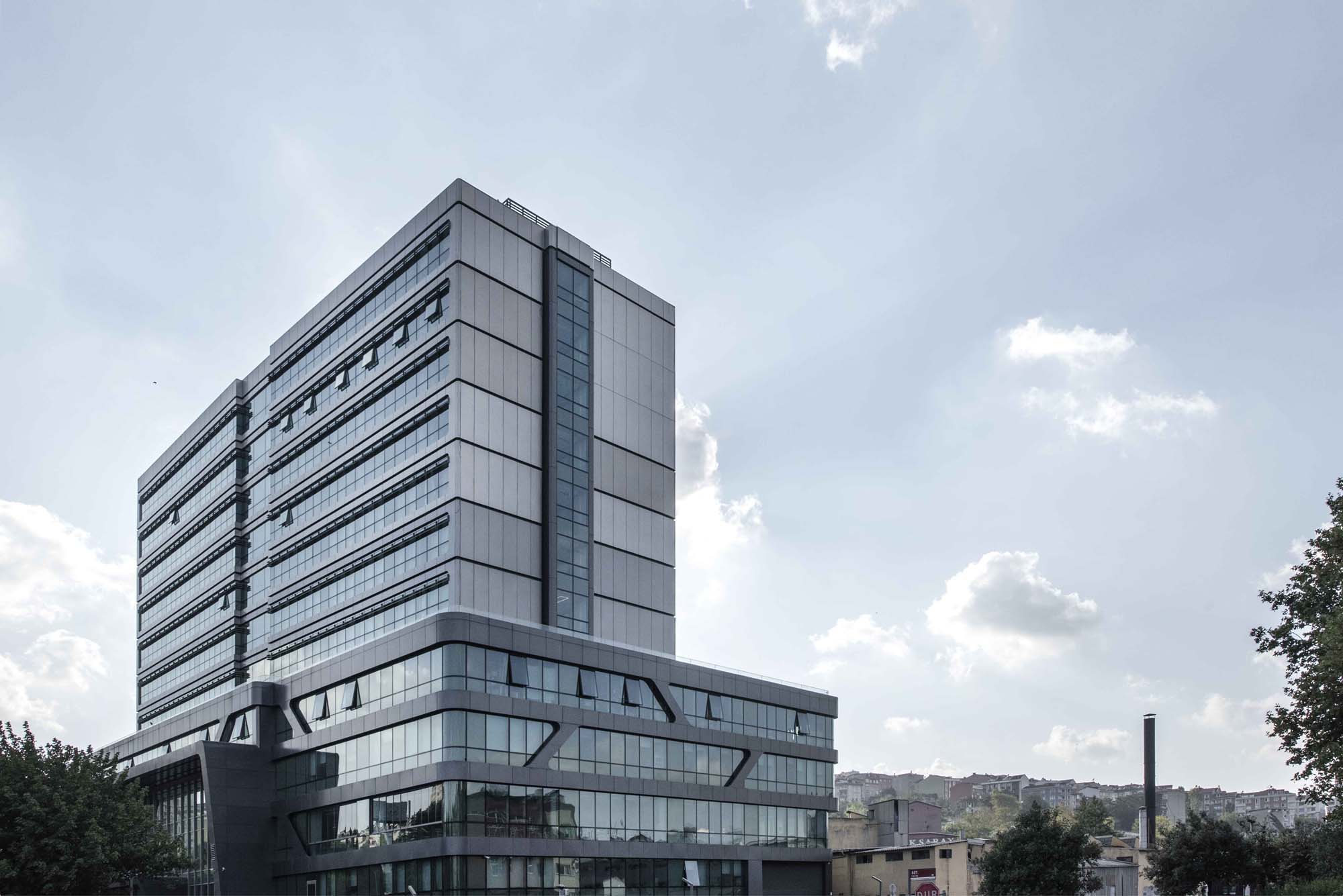 Number of Employees: 100-500 Kişi
General Introduction
About Us
Avrasya Hospital is one of a few Turkish private hospitals that was planned and build as a hospital (not converted). Avrasya Hospital has 135 high quality beds including 51 intense care beds 3 delivery rooms and 3 small surhery intervation rooms, newborn intense care unit coronery intense care unit, cardiovascular surgery intense care unit, surgery and internal intensive care unit and an oncology center (Radiation oncology, medical oncology unit), 50 modern polyclinic rooms with latest technology, highly experienced staff, 4200 square meters parking area on top of that 1000 square meters open planned parking area providing service 24/7.
About The Project
Avrasya Hospital has been serving people of Istanbul since 1999 in Zeytinburnu county of Istanbul as a full-fledged hospital with its 350 staff members. All health care professionals, especially experienced physicians and nurses serving at our hospital provide high quality services, making us a trustworthy and a highly recommended hospital in the eye of patients. Zeytinburnu is a district with a cosmopolitan structure and a population that can be as high as 2.000.000 (two million) during the day which enjoys a very dense bond with neighboring countries in terms of production, trade and culture and has many groups of relatives living abroad.
Having realized importance of health care tourism; our hospital's management has decided to improve its physical and technical infrastructure aimed at health care tourists and increase its qualified human resource capacity, and has set aside financial resources, and submitted a project for İSTKA Health Tourism Center call which will act as a catalyst in order to realize such plan.
Videos
There is no video added in this language for this hospital yet.
Our Branches
There is no branch for this hospital. The hospital does not have a branch or the hospital branch may not have been added.
Questions
No questions have been directed to this hospital in this language yet.
Reviews
No review in this language for this hospital has been added yet.