Aesthetic, Plastic and Reconstructive Surgery
Hisar Hospital İntercontinental
Saray Mah. Site Yolu Cad. No: 7 34768 İstanbul / Ümraniye / Turkey
Biography
Hasan Şahin, M.D. who was graduated from School of Medicine, GATA, completed his residency training in School of Medicine, İzmir Dokuz Eylül University
He provided service in aesthetic plastic reconstructive surgery field for patients from various countries of Europe and the world and performed over 12,000 aesthetic surgeries for over 5,000 patients until now.
He performs body reconstructive and medical aesthetic treatments that include craniofacial surgery, hand surgery and microsurgical procedures, rhinoplasty, breast aesthetics and abdominoplasty.
Graduation
GATA Tıp Fakültesi
1999 - 2005
Educational Information
There is no work experience information for this doctor yet.
Experience
There is no work experience information for this doctor yet.
Diseases Treated
Bichectomy
Neck Lift
Nose Job (Rhinoplasty)
Hand Surgery and Microsurgery
Man Breast Aesthetics
Genital Surgery (Aesthetics)
Eyelid Surgery
Tummy Tuck Surgery (Abdominoplasty)
Prominent Ear Correction
Wrinkle Treatment
Arm Lift (Brachioplasty )
Craniofacial Surgery
Liposuction
Breast Augmentation
Breast Lift
Breast Aesthetics
Breast Reduction
Breast Repair Surgery
Hair Transplant
Tight Lift
Body Contouring
Body Contouring (Lipolysis)
Facial Aesthetics
Face Lift
Face-Neck Lift
Treatment Methods/Services
There is no treatment method added for this doctor yet.
Videos
Henüz bu doktora ait bu dilde eklenmiş bir video bulunmamaktadır.
Contracted Institutions
There is no contracted institution added for this doctor yet.
Certificates & Awards
There is no certificate & award added for this doctor yet.
Reviews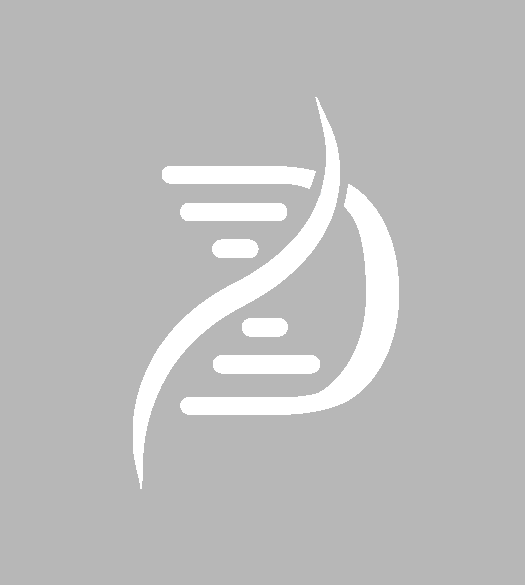 He is a very valuable doctor. I am very happy with my breast aesthetic surgery. I confidently recommend him. Try it, you will be satisfied.
Addresses
Hisar Hospital İntercontinental
Saray Mah. Site Yolu Cad. No: 7 34768 İstanbul / Ümraniye / Turkey
---
Consult Free & Get Price!
---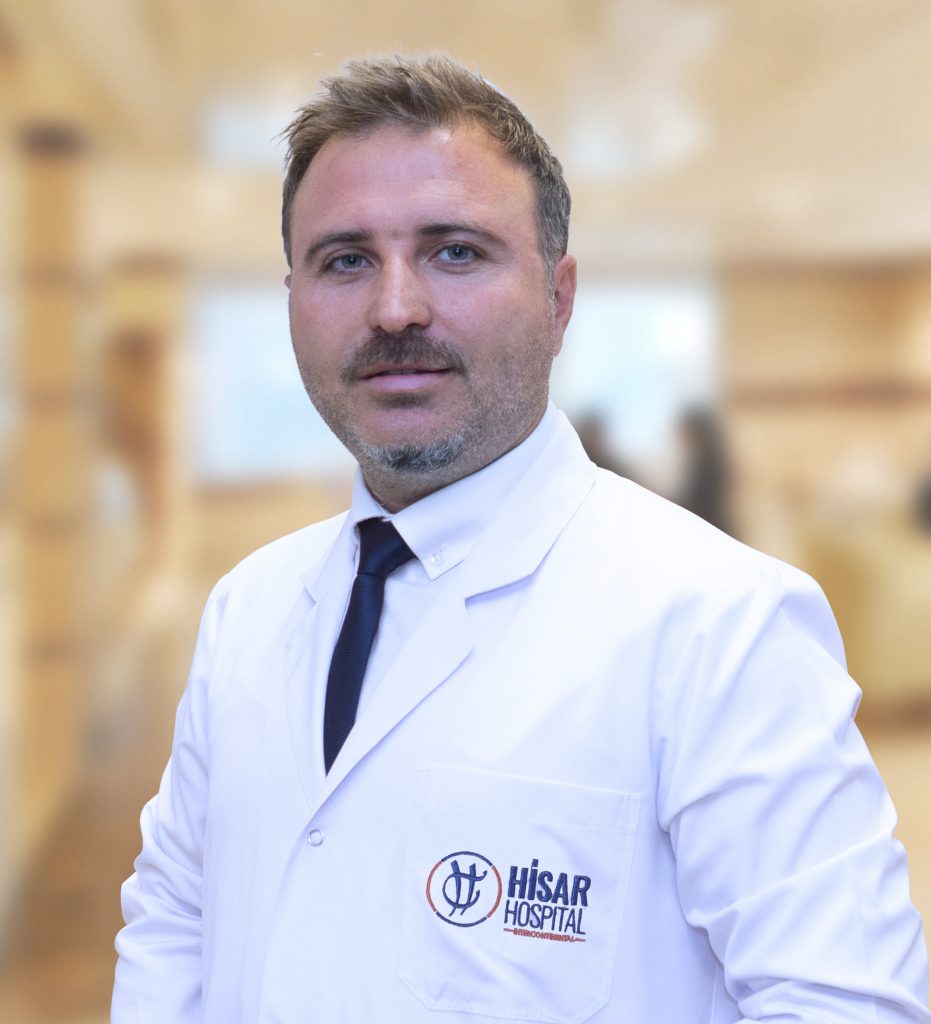 Op.Dr. Hasan Şahin
Aesthetic, Plastic and Reconstructive Surgery
---
Your information will be kept confidential and will not be shared with third parties. We will reply to your inquiry within one day.
Working at this institution